The E! Reality Series Botched was just renewed for its third season set to air in 2016— pulling in 1.8 million viewers. Wowza! People love their before-and-after's.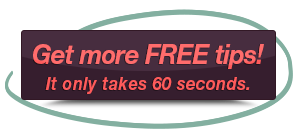 I love them too and they're so addicting, aren't they? So I thought I'd bring you 5 more mouth-watering before-and-after's that pack a copywriting punch.
Finding the perfect words can be hard but the right ones and the right "justpositionINGit" (smile) can make a world of difference on your engagement, leads, and bottom line.
Here is Part 2 of the mouth-watering series—and these are REAL before statements!
Sales letter subject line
Product: Roadside Assistance Membership
Before: We invite you to enjoy immediate membership
How About This: Never be stranded alone again with a special reduced membership rate
Newspaper ad headline
Product: Furniture Sale on Couches and Loveseats
Before: Buy one get the second one ½ price
How About This: Relax in comfort like never before at half the cost
Grocery store ad
Product: Meat and vegetables
Before: Fresh food. Low prices.
How About This: Fill your home with fresh-baked pot roast or juicy smothered chicken on a budget
Direct mail insert
Product: Dance Classes
Before: Excellence in dance since 1980
How About This: Learn to dance like the ballerina you imagined in your dreams
Flyer
Product: Dry Cleaning Services
Before: Fresh garments, fresh air. Professional garment care.
How About This: Give your favorite garments the smell of fresh air. Professional care guaranteed!
There are always ways to add an extra boost to copy to make it mouth-watering and irresistible. Think about the audience, and cater to what will drive them to take action.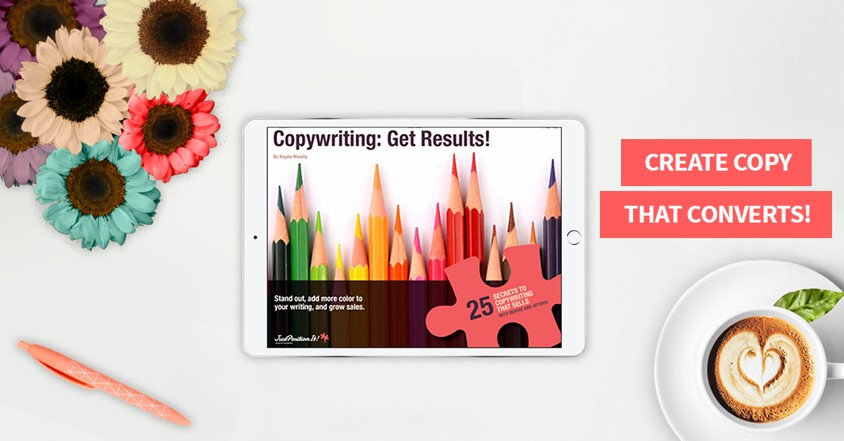 http://tvbythenumbers.zap2it.com/2015/07/01/botched-renewed-for-third-season-by-e/425200/