You made it! Don't dare leave without at least taking something for free since you've come this far.
I can make your life easier when it comes to your marketing. Imagine for a second if you didn't have to "go it alone." Let me ask you…is your copywriting getting the results you need? What are you doing to turn your website into a lead generation factory while you get your zzzzzs?
Review the library of free marketing resources, just for you, that offers in-depth eBooks, checklists, worksheets, and more to attract and keep your customers.
Subscribe, It's 100% FREE.
Gain the customers you deserve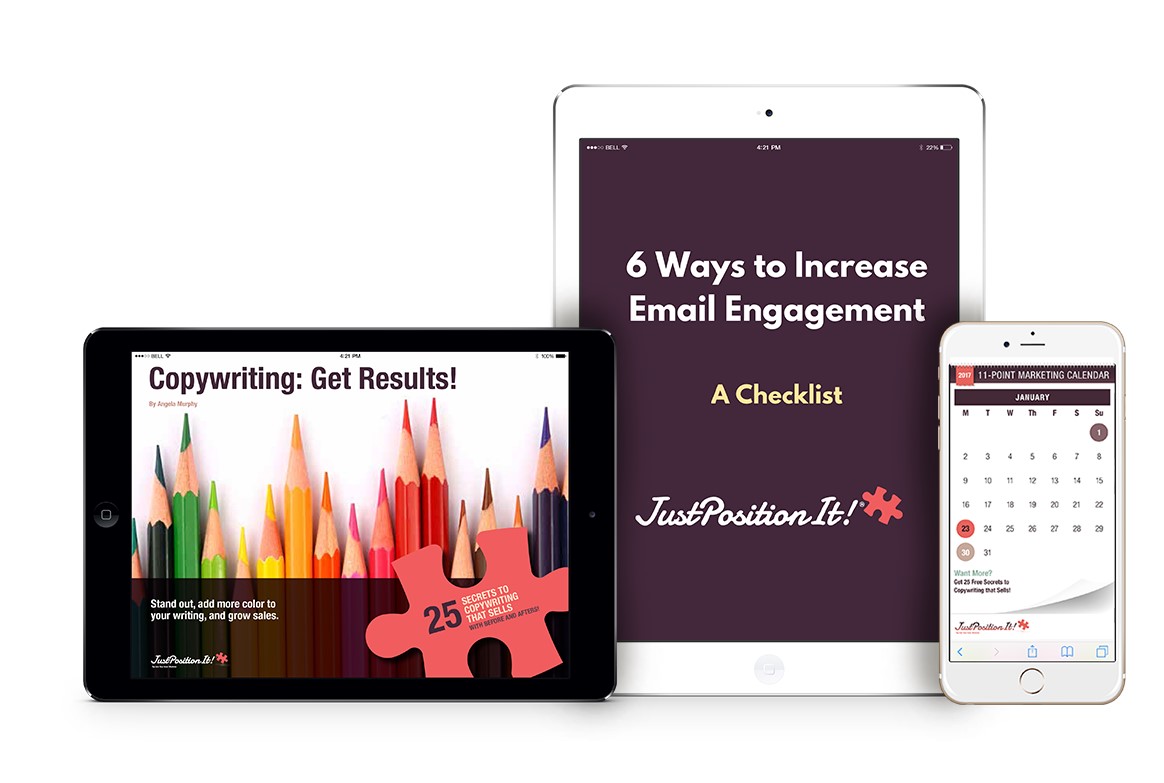 It's 100% free. Be A Smarter Marketer with Advice that Actually Works 
Get calendars, guides, worksheets, checklists, and your very own value-vault filled with my marketing secret sauce to help your business thrive.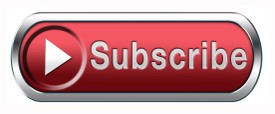 ---
Copywriting that results in business growth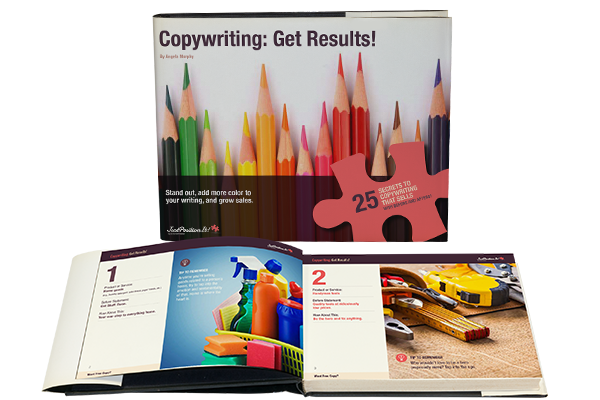 25 Free Secrets to Copywriting that Sells
Learn the #1 thing you can do with your copy right now to drive more action

---
Make your website sell while you sleep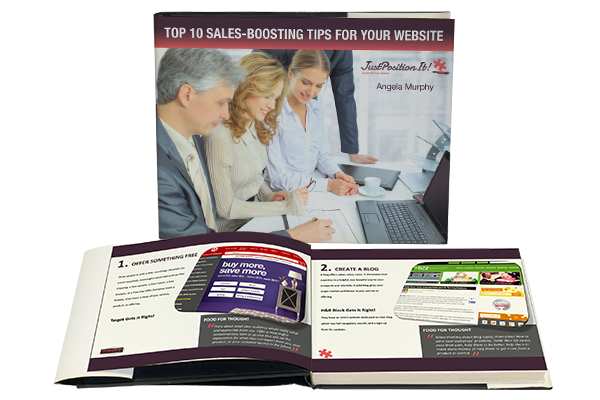 Top 10 Website Lead Generation Strategies
Get proven sales-boosting tips

---
Strategies to turn customer loyalty from a wish into a reality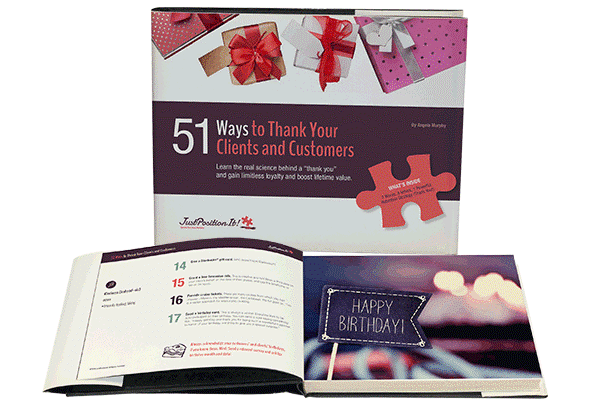 Get 51 Ways to Say Thank You
Apply the psychology behind a "thank you" and stop leaking customers from your business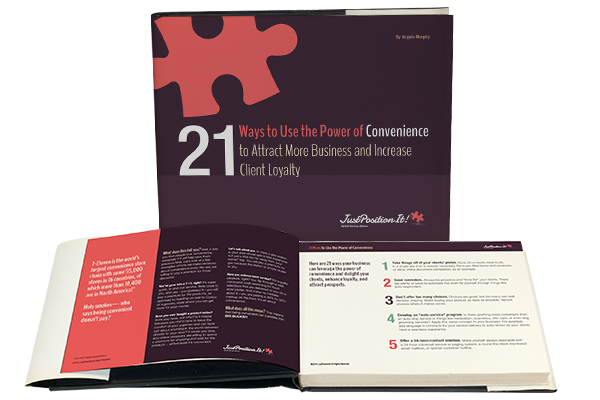 21 Ways to Use the Power of Convenience to Attract Loyal Customers
Drive more business & profits

---
Lead generation that works
Be Smarter About Email Marketing
Powerful must-haves checklist

---
Marketing planning and productivity tools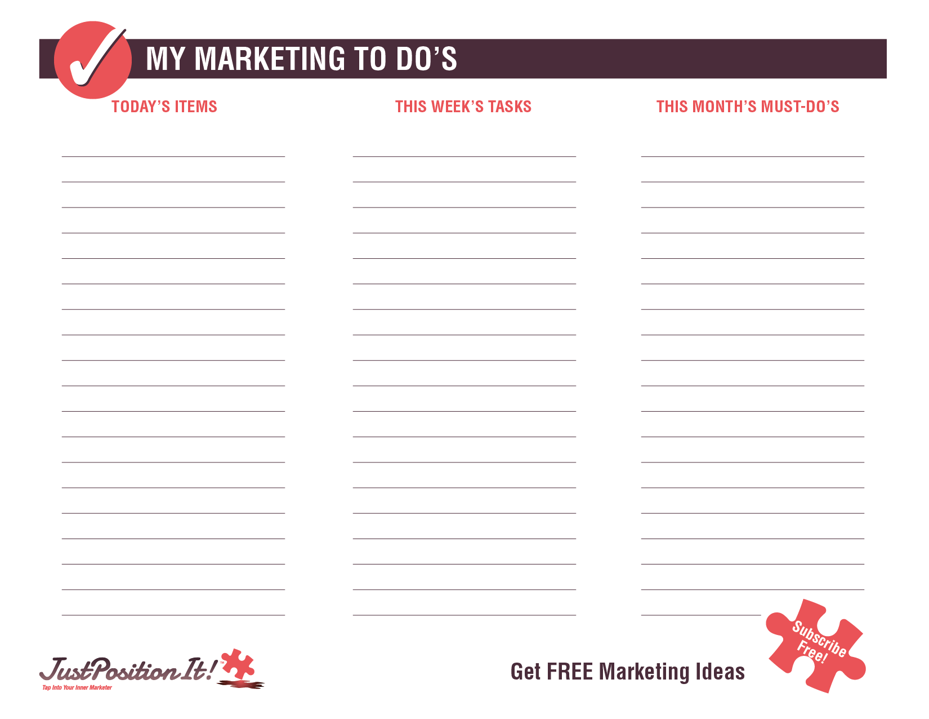 Never Forget A Marketing Action Item Again
Get and stay organized with this simple marketing worksheet
(daily, weekly, and monthly to do's)