? Get a FREE Valentine's Day Sweethearts' Session! ?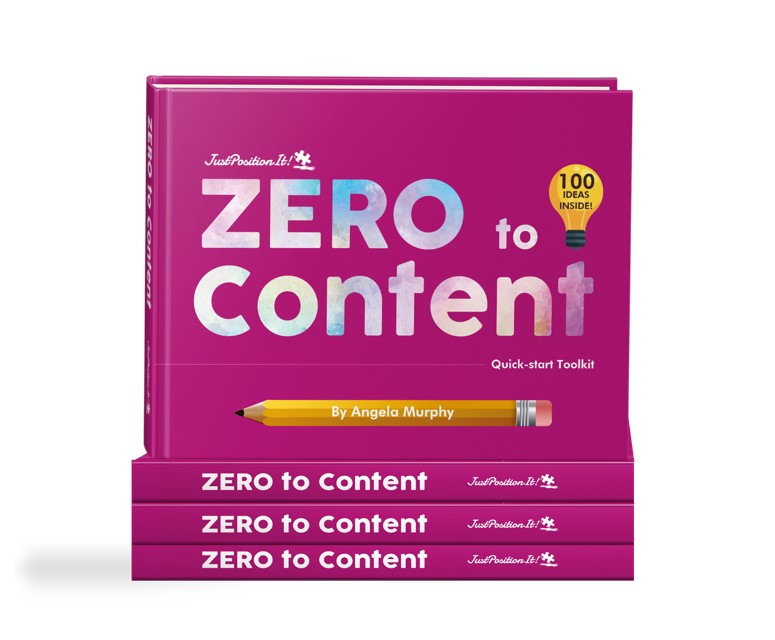 ZERO to Content Quick-start Toolkit
ZERO to Content Quick-start Toolkit will help you easily create your perfect freebie and end your days of suffering from a lackluster email list that grows at a snail's pace.
Attract the clients and sales you really crave. The fastest and best way to build an email list is with content marketing. If you feel overwhelmed by choosing what free value you're going to deliver, or even if you think it's all been done before, stop right there! Let's do this together.
Download your toolkit now to get started!

Results You Can Expect
Your ZERO to Content Quick-start Toolkit will give you a treasure trove of ideas for freebies that your audience will crave.
Tired of being left empty-handed and scratching your head searching for an idea for your next fabulous freebie? Whether you're in the business coaching, hair care, App, financial services, retail, wellness, or life coaching industry – there's specific ideas offered just for you.
You'll walk away with not only a great idea for what to give away as a freebie to grow your email list, but you'll also get a library of over 50 different format ideas to deliver your freebie (e.g., predictions, quizzes, challenges, trends, roadmaps and more).
Here's the deal. People will always be interested in solving their problems. If you can help someone solve their problem by giving them a quick-win, you'll start to see massive interest in your business.
What You'll Discover
Lots of businesses struggle to attract clients and prospects. You don't have to anymore.
Inside the Toolkit, you'll have access to:
100 topic ideas across 20 different industries, to help you create a valuable freebie that DRAWS in your perfect client.
What content marketing is and why your business can't SURVIVE without it.
Insights on today's consumer and why it's important to offer massive value FIRST.
How to offer a QUICK-WIN to your potential clients by solving their biggest pain or problem.
Biz-Boosting Bonuses
Inside your ZERO to Content Quick-start Toolkit you'll get the following free bonuses:
Bonus #1: A round-up of over 50 different format ideas of proven content that can attract clients. You'll be surprised at how many there are that you've never even thought of before. There's more to offer than checklists and workbooks!
Bonus #2: A complimentary gift certificate (valued at $125), that you can apply towards the creation of your very own freebie, lead magnet, or opt-in.
Build a booming email list with the right bait!
So, Who the Heck Am I and Why Should You Care?
Hi, I'm Angela, but my friends call me Ang.
Here's what I can do for YOU.
I've worked with over 100 businesses in the past 10+ years on their content marketing strategy, so I truly understand how the right content planning can transform a business and boost revenue. If you want practical knowhow that's helped drive millions in sales working with owners and leaders, I'm your gal.
You've got choices, so just remember these two things about me:
10X the Industry Chops: When it comes to industry experience, you're in good hands. I've been the mastermind behind the content marketing in no fewer than 10 industries: coaching, real estate, financial services, not-for-profit, retail, education, toys, software, manufacturing, skin care and beauty, and health and nutritional supplements.
Training: I walk my talk. How can I ask you to let me coach you, if I don't receive coaching myself? I invest thousands and thousands of dollars into learning from top marketing, copywriting, and online business leaders so I can pass the knowledge over to you.
Product Details
Pieces in Toolkit: 3
Print Length: 28 pages
Author: Angela Murphy
Language: English
File Size: 6 MB
Guarantee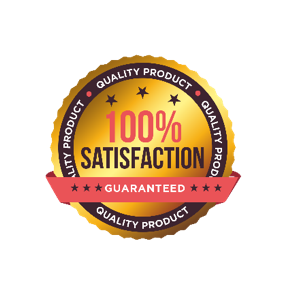 Customers enjoy a 30-Day Money-Back Guarantee on all digital downloads (non-courses) available on JustPositionIt.com. What you paid is what you get back (not including any taxes or shipping charges). If you're not 100% satisfied with your purchase, you can request a refund within 30 days of receiving your download, by sending an email here.
Product Reviews
"ZERO to Content was very thought- provoking. It helped me understand why content is so important to my business. The list of all the different content types was helpful and more than what you usually think of. I also loved the stats."
Karla Myra Coaching, Founder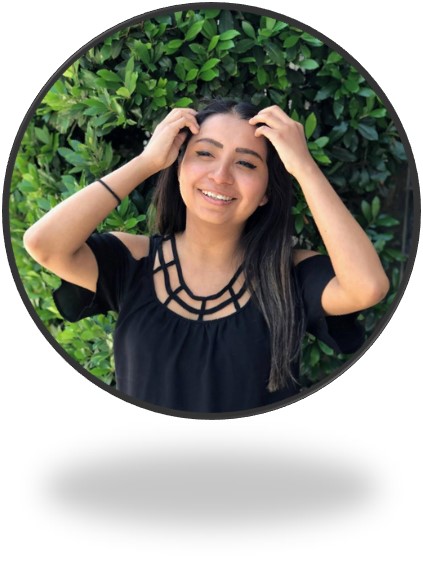 "I really enjoyed the way the toolkit was laid out and designed. It was easy to find the information and to narrow in on the section that was pertinent to me. It was great to see not only content/opt-in ideas but also the problem that it is solving for the client or customer. That's the hardest part for me to wrap my head around and it was great to see it spelled out so clearly!"
Kristin Ingram – McGraw, Owner, The King Market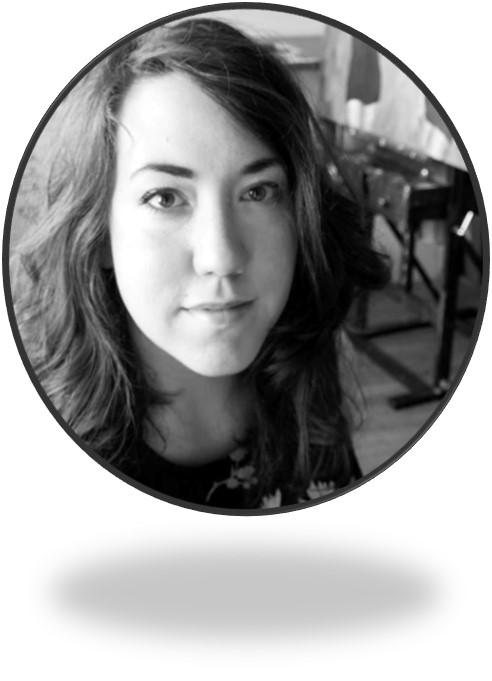 "As entrepreneurs we have to handle all aspects of our business and there isn't enough time in the day! One of the most challenging aspects is content creation. Angela's Zero to Content is full of inspirational ideas that get you going. It helps light the creative spark and gives so many ideas that you can make your own. I used this guide as a springboard to create topics that would be of interest to my niche!"
Althea Diaz, Swedish Beauty Entrepreneur