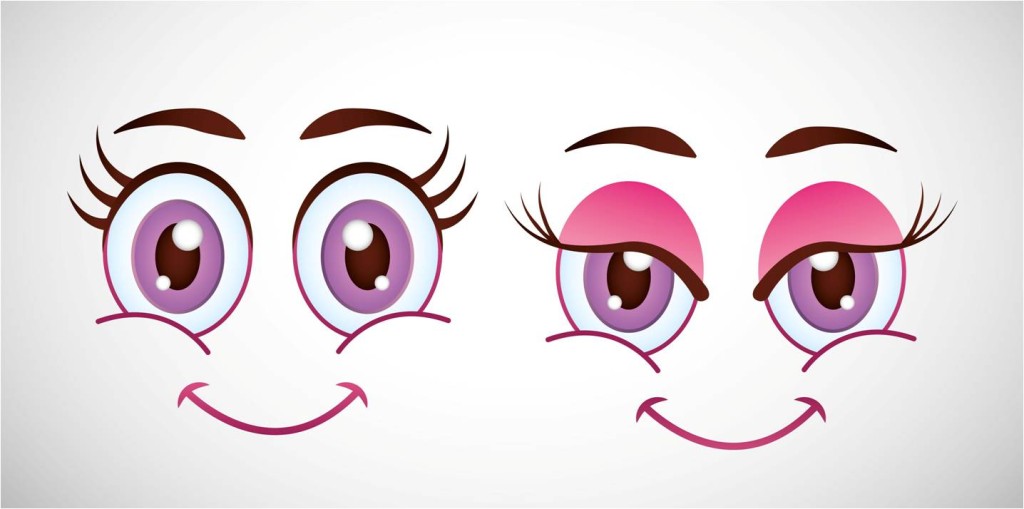 Did you know that there are over 950 different emoji characters and that six billion of those emojis are sent around the world every day?¹ ¡Ay, caramba! The message: Make People FEEL Something:)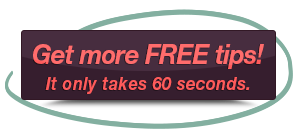 People are clearly emotional creatures, and smart marketers and business owners should take heed of this fact, particularly in copywriting. In case you don't know, an emoticon is a typographic display of a facial representation, used to convey emotion—like this ;-). Emojis are small, digital images or icons used to express an idea or emotion—like this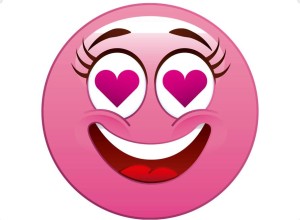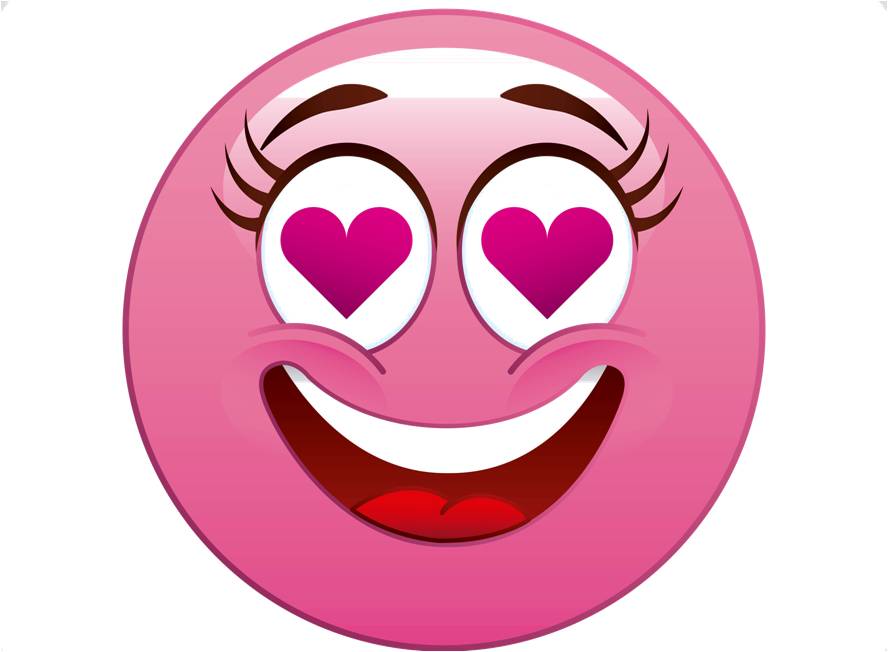 People like to believe that they make rational decisions based on logic and practicality. Wrong:) Human beings have emotions and are driven by them, no matter how much they believe the contrary. In fact, experts estimate that 90% of all purchasing decisions are made subconsciously.² This means decision-making is not at all logical, and all emotional.
Given this reality, you should always look for creative ways to conjure emotion in your sales and marketing to better connect and foster sales. According to SwiftKey—a maker of a popular keyboard app for iPhone, iPad, and Android—the most frequently used emoji faces are happy and sad faces.³ What does this tell you? It says that you should be using words and images in your marketing and copywriting that invoke emotion to help drive action and sales, period.
Finding the perfect words can be hard, but the right ones and the right "justpositionINGit" (smile) can make a world of difference on your engagement, leads, and bottom line.
What Emoticons and Emojis Can Teach You About Emotional Copywriting
Below are seven examples of what emoticons and emojis can teach you about emotional copywriting. These are REAL before statements from various marketing collateral, advertisements, and direct mail pieces!
Postcard Headline
Product: Adult School Program
Before: Check out the new and improved programs at our adult school.
How about This: It's never too late for your new rock star beginning.
Direct Mail Piece
Product: Gourmet Gift Baskets
Before: End of season sale. Save up to 50% on select items for a limited time.
How about This: Put a blissful smile on a loved one's face, before time runs out. Sale ends soon.
Envelope (#10) Mailer
Product: ID Theft Protection
Before: (On outer envelope) Official Welcome Kit. Your membership begins as soon as you call!
How about This: Identity theft happens every two seconds! Beat the odds and don't be its next victim.
Giant 8.5" x 14" Postcard
Product: Gym Membership
Before: Discover a New Planet! $10 per month. Sign up with a checking account and receive a free buddy bag.
How about This: Eliminate the fear of judgement and unleash the body you want that's trapped inside.
Envelope (#10) Mailer
Product: Skincare/Acne Product Line
Before: (On outer envelope) We miss you! Free shipping and free gifts with introductory kit.
How about This: Is your skin still beautiful (insert recipient's first name)? If not, we have a proven solution and special gift offer just for you.
Oversized Direct Mail Piece
Product: Publishers Clearing House
Before: Five Thousand Dollars Every Week "FOREVER" Cash Prize must be awarded!
How about This: Never Work Again and Be Cash Rich!
Self-mailing Collateral Piece
Product: Pediatric Dentistry
Before: Trusted. Comfortable. Caring Dentistry. Early Evening & Saturday Appointments!
How about This: Giving parents peace of mind with gentle, patient, and nurturing care for your beloved little one.
The Bottom Line
Make people feeeeeeeeel something!
If you aren't strategically trying to tap into your prospects' and customers' emotional epicenters, you're missing the boat, yacht, and ship. Use the examples from what emoticons and emojis can teach you about emotional copywriting and work really hard to pull the emotions out of your potential buyers to drive action. Good luck!