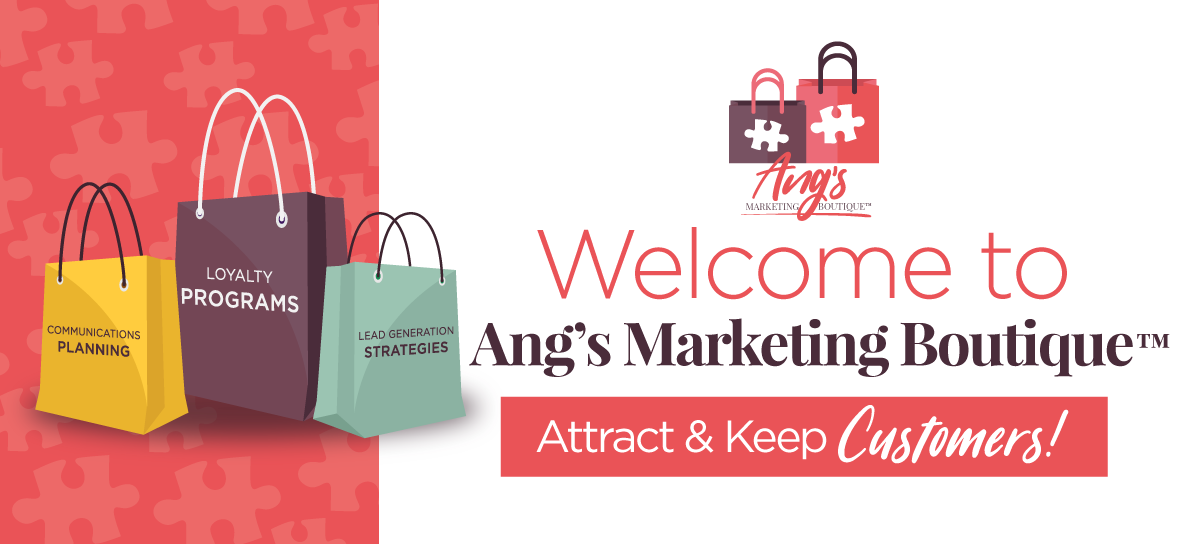 2018 Success Blueprint & Marketing Planner
Planning your marketing can seem downright hard! But you don't have to struggle when you have a simple system in place to plan your initiatives – and this calendar shows you exactly how. Because scheduling time to plan, review, and assess your marketing is the REAL key to success and removes the unnecessary overwhelm. There's a better way. Curious? Learn more below.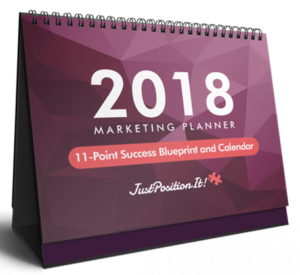 (Coming Soon!) Roadmap to 10,000 Twitter Followers
If you're tired of tweeting to dead silence and your Twitter follower count is stuck in place, there's good news. You can start getting the attention you deserve. What if you had a simple, step-by-step roadmap to grow a Twitter community in less than 20 minutes a day? This Guide can help. Skip the queue and get on the VIP Waitlist for the launch announcement below.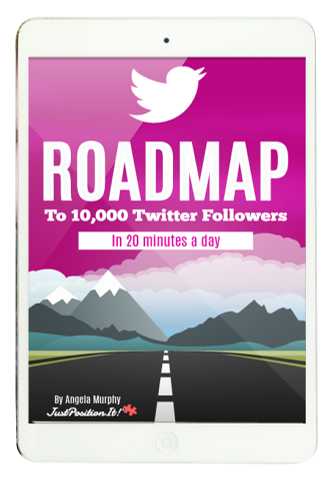 Copywriting: Get Results!
If you're ready to stop guessing when it comes to your copywriting, you'll want this book. Writing can seem tricky, but it doesn't have to be. You'll get quick and easy tips to craft copy that sizzles, learn the #1 thing you can do with your copy right now to drive more action, and see 25 real-life before and after's to improve your copywriting. Want it? Download it free.