🎄Christmas Deal Alert!
Remove the guesswork to make your message work! With any purchase, get your hands on a Marvelous Marketing Messages Gift Bundle. This 5-part bundle is jam-packed with goodies that'll help drive leads and sales for your business.
What's free inside the bundle?
A copywriting critique so you can gut-check your messaging.
A copywriting sample to help you cannonball your way out of writer's block.
A copywriting guide so you can start crafting copy that sizzles.
A messaging guide to help you clearly state the problem your product or service solves in 7 words or less, using 4 easy steps.
An email marketing checklist to help you get the most out of your email campaigns.
Buy any item in the store and this bundle is all yours! But hurry, this deal won't last long.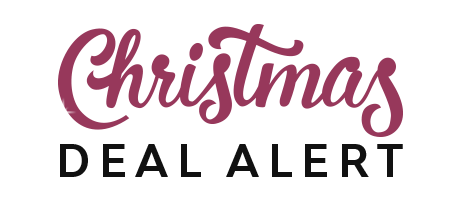 Ask Ang Clarity Call
Picture it. You're about to start working on a new idea or launch. You know you're going to need to write a ton of emails, landing pages, and marketing messages. Or how about this? You wake up in the middle of the night with your next brilliant idea about how to position your offering and are ready to run it past someone. Or, you enrolled in a course or group program, but can't get personal access to the coach – and you really need a professional set of eyes on your copy.
Sooo been there. And boy, do I wish I'd had a marketing fairy godmother when I was starting out. Let's kick your copywriting challenge to the curb! Learn more.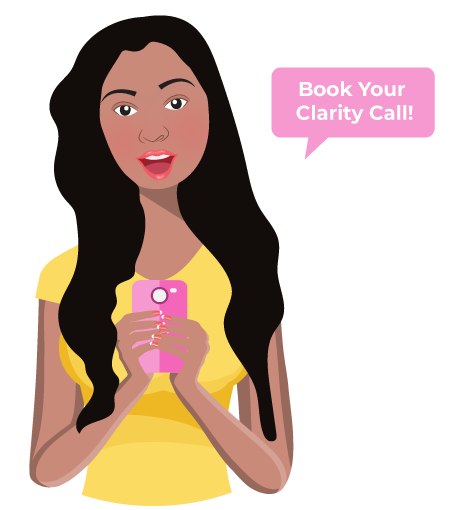 2019 Biz Marketing Power Planner
Feeling overwhelmed by your marketing? Give your business the best chance to succeed and go from "I don't know!" to "I'm ready to go!"
Stay ahead of your marketing, the easy way! Planning your marketing is super important for your biz success and you don't have to struggle to manage it all when you have a simple, repeatable system in place. Quickly end the disarray and get dialed-in on your initiatives – this planner shows you exactly how. Because scheduling time to pause, evaluate, brainstorm, and strategize is the REAL key to success. Curious?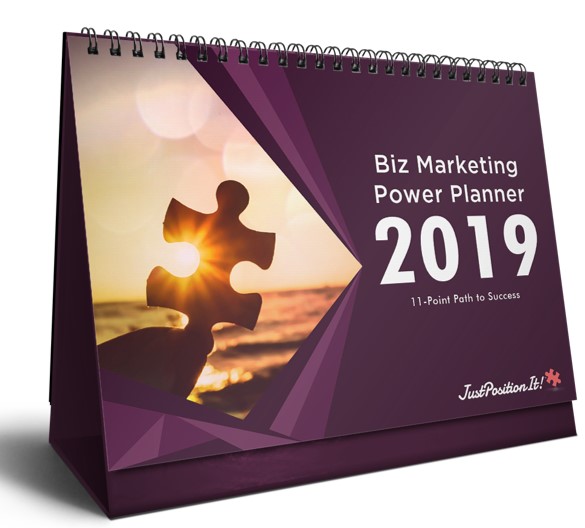 ZERO to Content Quick-start Toolkit
Draw clients to your biz hive like bees to honey with over 100 topic ideas across 20 different industries!
You already know there's nothing more important than attracting the perfect clients to your business. But what's the best way to do it? Content marketing is your solution – it's the exchange of valuable information for a potential client's email address. Get access to an entire, proven system around delivering this content.
ZERO to Content Quick-start Toolkit will help you easily create your perfect freebie and end your days of suffering from a lackluster email list that grows at a snail's pace. Learn more now!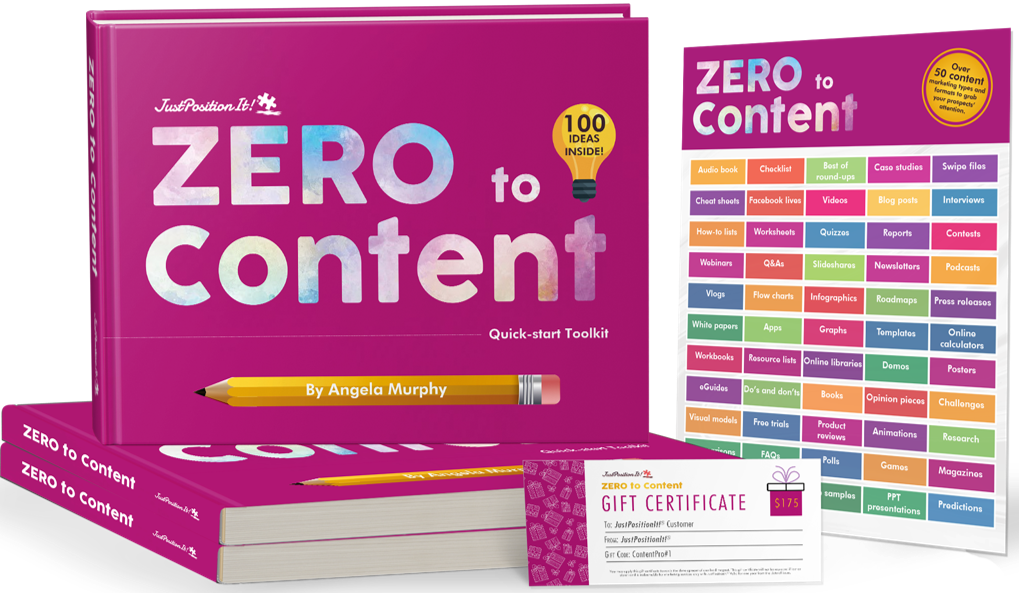 (Coming Soon!) Roadmap to 10,000 Twitter Followers
If you're tired of tweeting to dead silence and your Twitter follower count is stuck in place, there's good news. You can start getting the attention you deserve. What if you had a simple, step-by-step roadmap to grow a Twitter community in less than 20 minutes a day? This Guide can help. Skip the queue and get on the VIP Waitlist for the launch announcement below.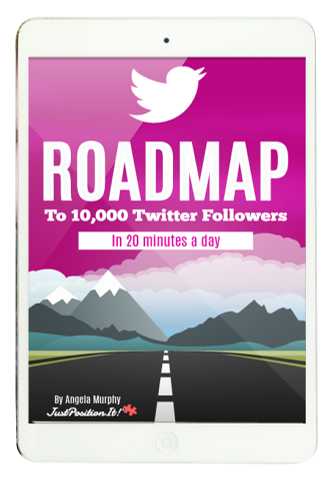 Copywriting: Get Results!
If you're ready to stop guessing when it comes to your copywriting, you'll want this book. Writing can seem tricky, but it doesn't have to be. You'll get quick and easy tips to craft copy that sizzles, learn the #1 thing you can do with your copy right now to drive more action, and see 25 real-life before and after's to improve your copywriting. Want it? Download it free.