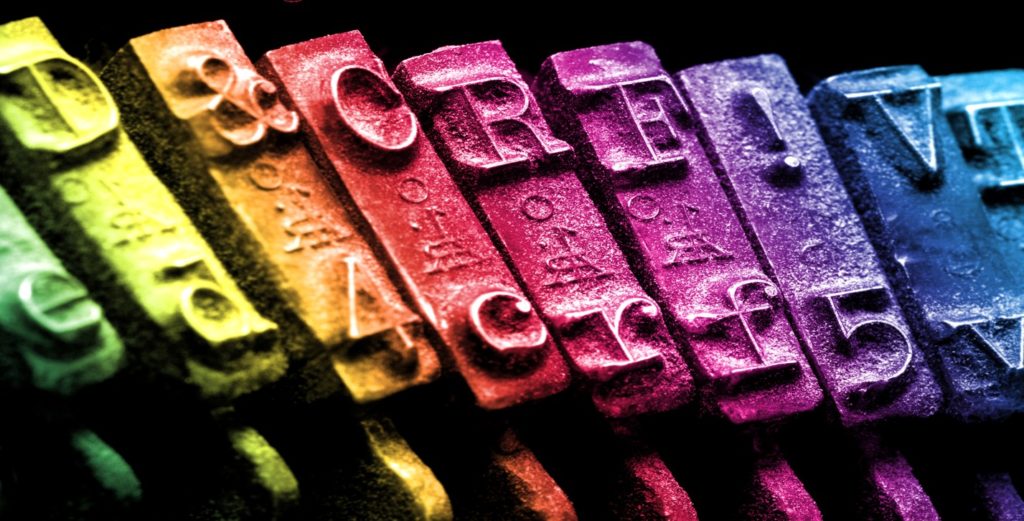 Did you know that in American Idol's heyday the show pulled in nearly 40 million viewers? There's just something about seeing a newbie artist taken from sheer obscurity, watching them blossom right before your eyes, and becoming a show-stopping superstar. We all love a good before and after don't we?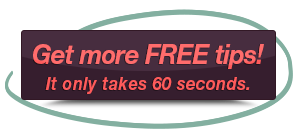 How does this relate to marketing? I can explain…
It never ceases to amaze me how many marketers don't use compelling headlines or messaging on their expensive marketing pieces. And I'm talking about household-name companies.
I wanted to give you a few before and after's to noodle on, and these "before examples" came straight from my mailbox…physical mailbox that is.
Below I show the headline or messaging on the actual printed marketing piece, and offer you a revised version that may help sell the product or service much better.
You be the judge:)
Postcard Headline #1
Product: Adult College Enrollment
Before: It's not too late! Apply & Register Today!
How About This: Sometimes Life Gets in the Way, But It's Never Too Late to Create the Life You've Always Wanted.
Oversized Direct Mail Piece
Product: Credit Card
Before: To Welcome You: 50,000 Membership Rewards Points
Note: The points offered are redeemable for flights, restaurants, or other experiences.
How About This: Go On the Vacation You've Always Dreamed of, On Us!
Mail Insert
Product: Cable Services
Before: 2-Year Price Guarantee
How About This: Stop Getting Gouged by the Other Guy.
Postcard Headline #2
Product: Real Estate Services
Before: Record Price
How About This: Your Home Could Be Worth Thousands More Than You Think. Get A Free Estimate Right Now.
Start #writing better #copy today, free. #copywriting https://t.co/rmVhSshEFu pic.twitter.com/MzNSXSHTeP

— Angela Murphy (@justpositionit) September 10, 2017
Flyer
Product: Dental Services
Before: Free Exam & X-rays or 2nd Opinion Consultation
How About This: Protect Your Smile, You Only Get One.
Giant Oversized Postcard
Product: Window and Door Replacement Service
Before: One-Month Only. Window & Patio Door Flash Sale
How About This: Increase the Value of Your Home Instantly. Act Now.
Postcard Headline 3
Product: Banking Services
Before: A simple thank you for our valued client
How About This: You Can Bank On Us To Protect Your Every Purchase. Thank You for Trusting Us.
Flyer #2
Product: Erectile Dysfunction Solution
Before: Men: Do you have symptoms of erectile dysfunction that bother you?
How About This: End the Embarrassment Once and For All.
Magazine Cover
Product: Gardening supplies, toolkits, and craftsman knives
Before: Where Good Tools Come First
How About This: No Tool Left Out.
The Bottom Line
Always clearly state the BENEFIT up front in CLEAR language. Don't make your audience have to connect the dots themselves: they usually won't take the time to even try. When writing, be sure to refer to these 9 copywriting before-and-after's you'll seriously want to steal.
This article is the fourth in a series that I've created about copywriting. Check out Part 1, Part 2, and Part 3.
You May Also Like
Marketing 101: Two Foolproof Ways to Quickly Spot Benefits from Features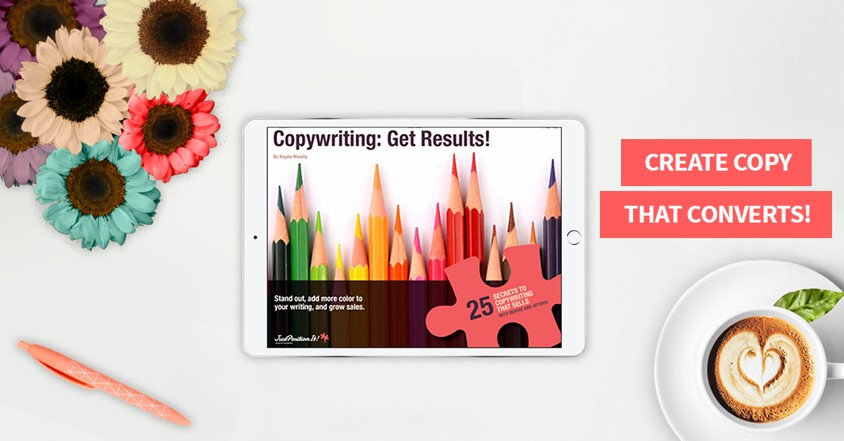 *https://en.wikipedia.org/wiki/American_Idol#U.S._television_ratings