Main Content
Imagine…Ending Your Struggle to Attract & Keep Customers
Let's get started!
Do you know what you're REALLY selling?
Over 90% get this wrong, yet the success of your marketing depends on it. Find out now in 4 EASY steps...FREE!
Say Bye Bye to Your Marketing Woes for Good
Take a quick journey. You're a business owner and need more customers but don't know what to do to get more. And, you should work on retention but don't know how to start creating loyalty. You're desperately missing a tracking system for your marketing initiatives but don't have the time to create a framework or process, and oh, you must start doing a better job with your copywriting but just don't have the hours to study what works and what doesn't.
And, to top it all off, your website is below average and you can't decide how to take it from a dud to a dynamo lead generator. As you're reaching your wit's end and starting to re-think this whole business owner and entrepreneur thing, what if you COULD get the help to grow your business?
Six of the top nine reasons businesses fail relate to marketing! WHOA! Let THAT sink in.
Welcome to JustPositionIt!®
36,184
People winning business from advice found here. Grab your free gift now and let's get you crystal clear on what you're REALLY selling in 4 EASY steps! Because the success of your marketing depends on it.
Free Marketing Advice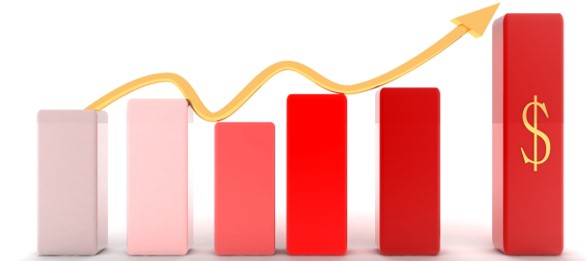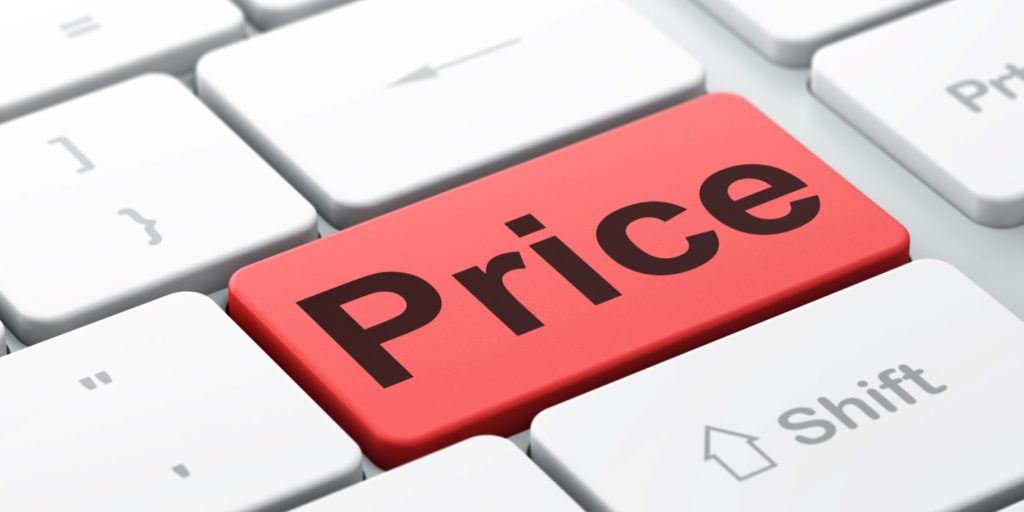 "Angela is a uniquely talented marketing professional. I have always been impressed by her desire to listen to her customer and consistently deliver results beyond expectations. I am proud to have worked with Angela on so many initiatives and consider her contribution and the example she sets, a critical component to success."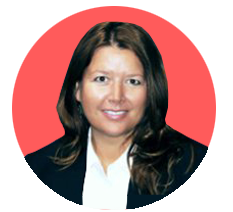 Kelly Michel
Chief Marketing Officer
Envestnet Retirement Solutions
But, who the heck am I?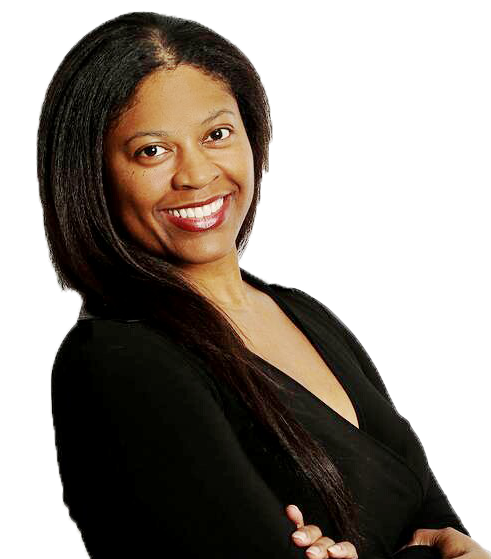 I'm Ang... an admitted marketing junkie with a knack for helping business owners write, post, plan, and market their way to success. My goal and not-so-secret passion in life is to give you actionable advice to help your business change behavior, increase engagement, delight customers, and impact bottom-line sales.