Main Content
Tired of Your Messaging Not Landing the Clients You Want?
Create a Persuasive Pitch®
10X your CONVERSIONS with the right messaging
using a proven, 14-point path…FREE!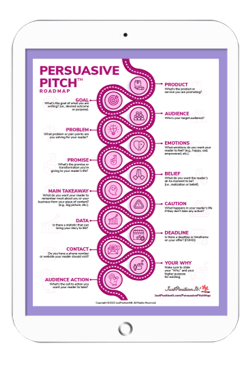 What if You Could Say Goodbye to Your Marketing Problems for Good?
Take a quick journey. You're a business owner and need more customers but don't know what to do to get more. You should work on retention but just don't know how to start creating loyalty. You must start doing a better job with your copywriting but can't spare the hours and hours to study what works and what doesn't.
To top it all off, your website is below average and you have no clue how to take it from a dud to a dynamo lead generator. As you're reaching your wit's end and starting to re-think this whole business owner and entrepreneur thing, what if you COULD get the help to grow your business?
Six of the top nine reasons businesses fail relate to marketing! WHOA! Let THAT sink in. Let's start with your messaging.
Welcome to JustPositionIt!®
Where Are You Struggling?
51,541
Join the tens of thousands who are winning sales from advice found here. Grab your 14-point, Persuasive Pitch™ roadmap and DOUBLE the RESULTS of your marketing messages starting right now. Because the success of your business depends on it.
Free Marketing Advice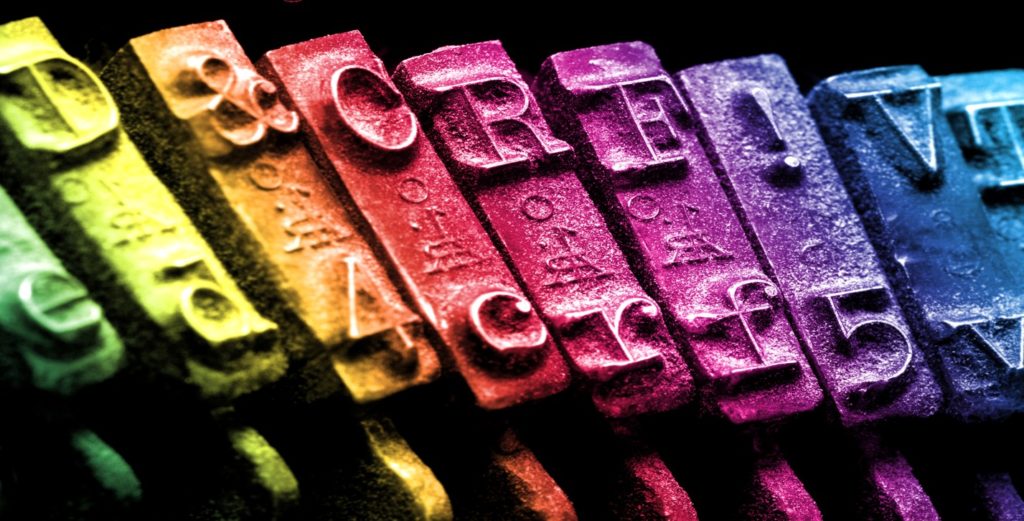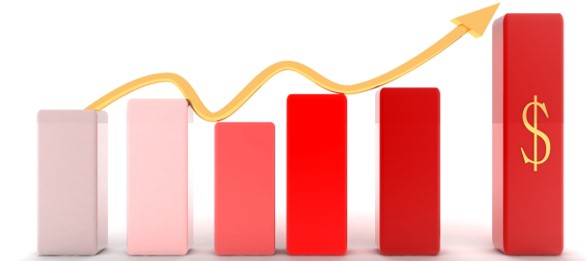 Praise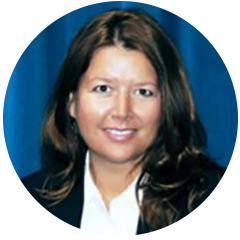 "Angela is a uniquely talented marketing professional. I have always been impressed by her desire to listen to her customer and consistently deliver results beyond expectations. I am proud to have worked with Angela on so many initiatives and consider her contribution and the example she sets, a critical component to success."
- Kelly Michel, Principal at KME Retirement Consulting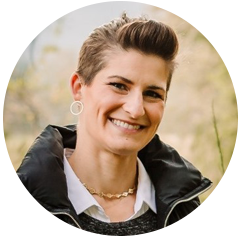 "Angela helped me realize where I may accidentally have been turning potential buyers off, when I actually thought I was wording things the "way I was supposed to". Her live feedback and her changes helped me understand concepts that I could immediately use on other parts of my website and emails as well. All I was expecting was to get some better copy - which I absolutely received. But what I wasn't expecting was to be able to use her feedback to learn and grow and be applicable even in conversations with potential clients!"
- Dr. Andrea Moore, Business Owner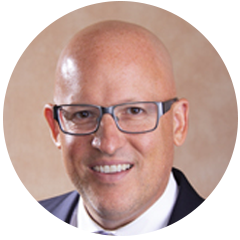 "Angela is fantastic. She is innovative, detail-oriented, communicative and executes on time with stellar results."
- Jim Kais, Senior Vice President and Head of Retirement Plans Ameritas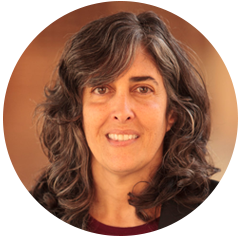 "Ang understands that words can be powerful! She helps you use the right words to evoke emotion, tell an enticing story, and sell."
- Alba Adrian, Marketing Director at the University of Southern California (USC) Marshall School of Business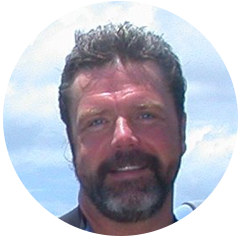 "Ang cuts through all the marketing chatter to get right to business; directing the right message, to the right person at just the right time."
- Dave Pierson, Director of Marketing and Sales at Helicopter Association International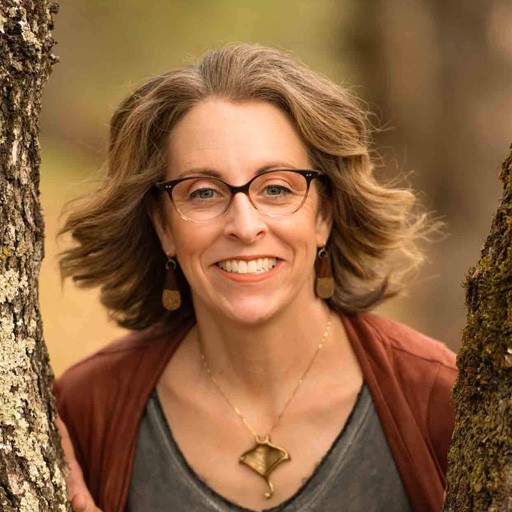 "Angela truly has the perfect name, because she really is an 'Angel' who not only provided me with her phenomenal copywriting (that really feels connected with me and my voice); she also brought her super smart and strategic ideas on positioning my message to every asset of my funnel — from the landing page — to the webinar scripting — to the slides — to the emails — to the sales and checkout pages. I can't recommend her highly enough!"
- Charis Santillie, Life Balance Coach at Charis Your Life
But, who the heck am I?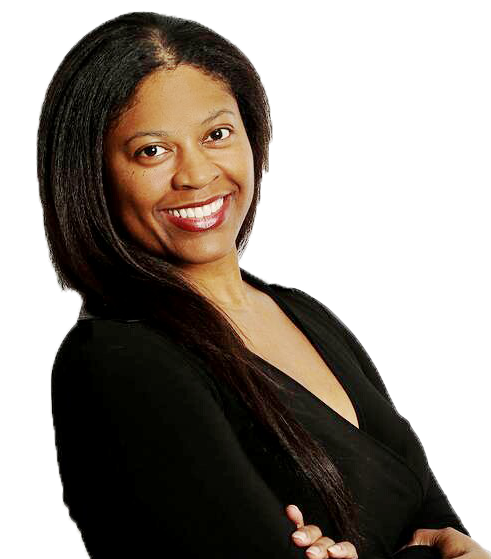 I'm Ang... an admitted marketing junkie with a knack for helping business owners write, post, plan, and market their way to success. My goal and not-so-secret passion in life is to give you actionable advice to help your business change behavior, increase engagement, delight customers, and impact bottom-line sales.