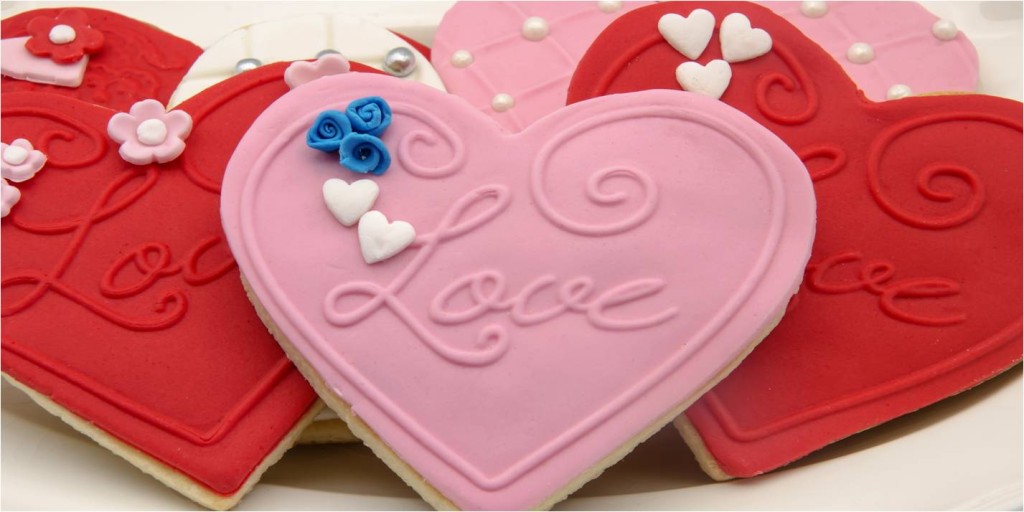 Valentine's Day spending exceeded $18 billion in 2015!* Whoa, that's a lot of chocolate, right?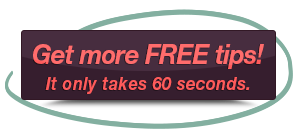 Make people fall in love with you all-year-round.
Below are a few ways to get people to always say YES, fall more in love with your product or service, or at least take another loving look at you.
6 Ways to Make People Fall in Love with Your Product or Service
Offer a sweet, sweet deal: Give prospects a fantastic, value-added, risk-free offer before the sale. Let this freemium give them a taste of what's to come from you.

Be thoughtful

: Always provide stellar customer service and put service standards in place for call backs, hold-times, and call returns.

Be considerate

: Offer convenience at every turn, give consistent follow-up, and offer to do things for your customers and prospects—such as provide pre-filled forms and give reminder calls.

Always be there

: Make yourself always reachable with a 24-hour voicemail service or paging system, a 24-hour monitored mailbox, or an emergency or special customer hotline.

Keep your clients top of mind

: Send them a thank you card or a gift out of the clear blue—just for being a valued customer.

Give customers sweet nothings

: Always offer tips and tricks to help your customers get the most from your product or service.
Is it me, or are these items just what you'd want from the perfect partner? 🙂
Use these 6 ways to make people fall in love with your product or service and be the perfect fit for your customers and the perfect draw to prospects.
*https://nrf.com/media/press-releases/cupid-shower-americans-jewelry-candy-this-valentines-day