ONDEMAND DIGITAL PRODUCTS
2021 Marketing Success Planner
Feeling overwhelmed by your marketing? Give your business the best chance to succeed and go from ARGH to AWESOME with this 11-Point Path to Profits Planner.
Stay ahead of the pack and your marketing, the easy way! Planning your marketing is super important for your success and you don't have to struggle to manage it all when you have a simple, repeatable system in place. Quickly end the disarray and get dialed-in on your initiatives – this planner shows you exactly how. Because scheduling time to pause, evaluate, brainstorm, and strategize is the REAL key to success. Curious?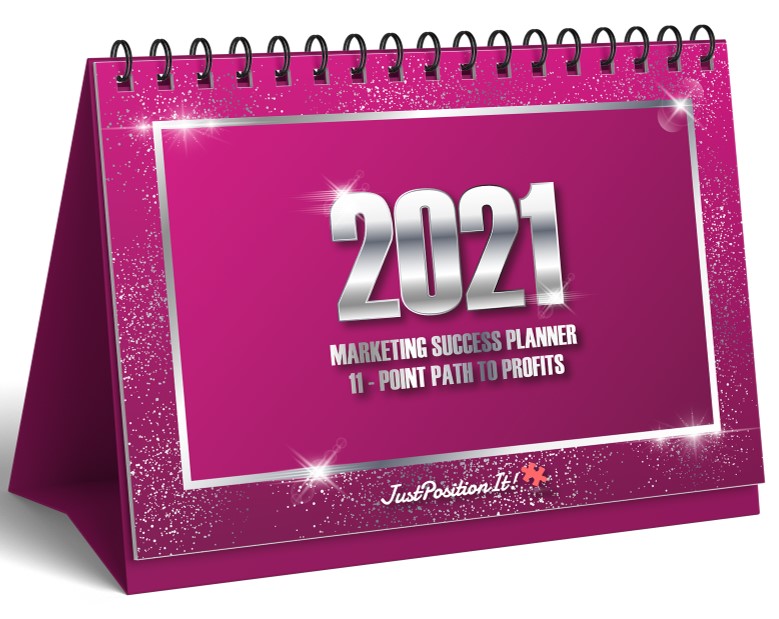 ZERO to Content Quick-start Toolkit
Draw clients to your biz hive like bees to honey with over 100 topic ideas across 20 different industries!
You already know there's nothing more important than attracting the perfect clients to your business. But what's the best way to do it? Content marketing is your solution – it's the exchange of valuable information for a potential client's email address. Get access to an entire, proven system around delivering this content.
ZERO to Content Quick-start Toolkit will help you easily create your perfect freebie and end your days of suffering from a lackluster email list that grows at a snail's pace. Learn more now!