ONDEMAND DIGITAL PRODUCTS
? Get a FREE Valentine's Day Sweethearts' Session! ?
Persuasive Pitch™
Is your pitch actually persuasive or does it crash and burn? Never sit down in frustration again to create your messaging without this proven roadmap. Persuasive Pitch™ is a 14-point path to double the results of your messaging and works for all types of content, including:
Sales pages
Email sequences
Webinars
And more!
Walk away with these fundamentals that'll last a lifetime any time you need to craft content that converts like crazy. ($250 VALUE)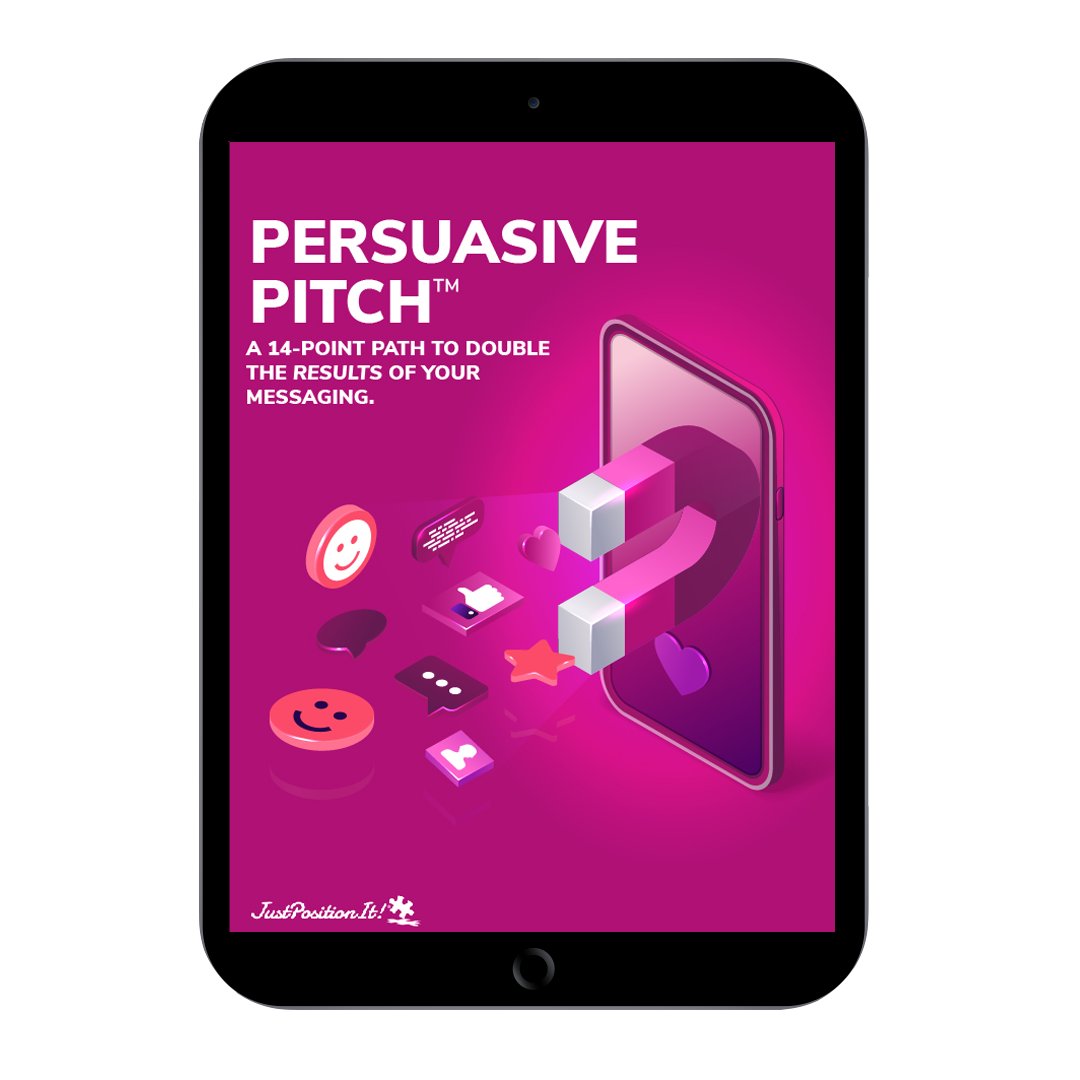 (Get Messaging Down Pat) 11 Messaging Mistakes Killing Your Sales and What to Do Instead
Get help with your messaging and never again make rookie mistakes.
Over the past 10 years of working with more than 100 clients, I've noticed 11 massive mistakes that obliterate the chances of your messaging actually converting into sales. One super common error is assuming people understand what you sell. Lots of business owners try to explain their value using jargon or industry buzzwords. This simply confuses your audience. Yikes!
Uplevel your messaging with this roundup of 11 detrimental mistakes and see what to do instead. Learn more.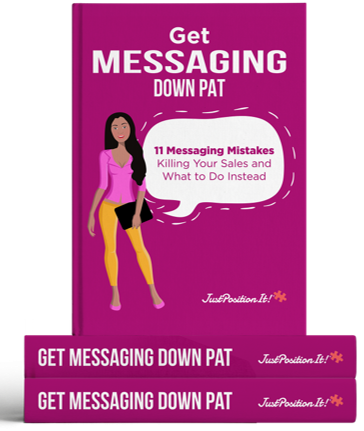 ZERO to Content Quick-start Toolkit
Draw clients to your biz hive like bees to honey with over 100 topic ideas across 20 different industries!
You already know there's nothing more important than attracting the perfect clients to your business. But what's the best way to do it? Content marketing is your solution – it's the exchange of valuable information for a potential client's email address. Get access to an entire, proven system around delivering this content.
ZERO to Content Quick-start Toolkit will help you easily create your perfect freebie and end your days of suffering from a lackluster email list that grows at a snail's pace. Learn more now!