Did You Know…
Out of 14 million businesses surveyed, over 75% had no website!!¹ That's a jaw-dropping and sad statistic.
The Reality
Your website is the nerve center of your business, and your number one goal should be to create a storefront window to the world that propels your business forward. People think and judge with their eyes. You could have the best service or product in the world. But, if you have no website (or a substandard one), you've sold yourself short before you even start.
Is This You?
Do you struggle with what to include on your website?
Are you not sure how to generate leads with your website?
Do you feel like your website could be better but don't know how to fix it?
Top 3 Reasons Why Your Website Is Important for Your Business Success
Here's why your website is critical to get right:
Making an unforgettable first impression. You have one, big, fat chance to make a great first, second, and third impression on the world. For this reason alone, your website is your MOST valuable marketing tool.
Increased visibility. People conduct online research before they buy from you.

94% percent of buyers research companies online before making a purchase decision, and
84.3% of those buyers check a company's business website.² You need to SHOW UP before you can get into the game!

Having a salesperson that never sleeps. Your website is your tireless, online sales person that works non-stop 24 hours a day, 7 days a week—oh, and that also doesn't need food and water.
Things a Great Website Should Do
Your website can do many things for your business, but it should perform these basic and important functions:
Attract your ideal clients
Generate leads on autopilot
Keep customers informed
Demonstrate your value proposition and differentiator in three seconds or less
Offer free advice
Want Help With Your Website?
Get started with this free gift.
I created a guide called Top 10 Sales-Boosting Tips for Your Website.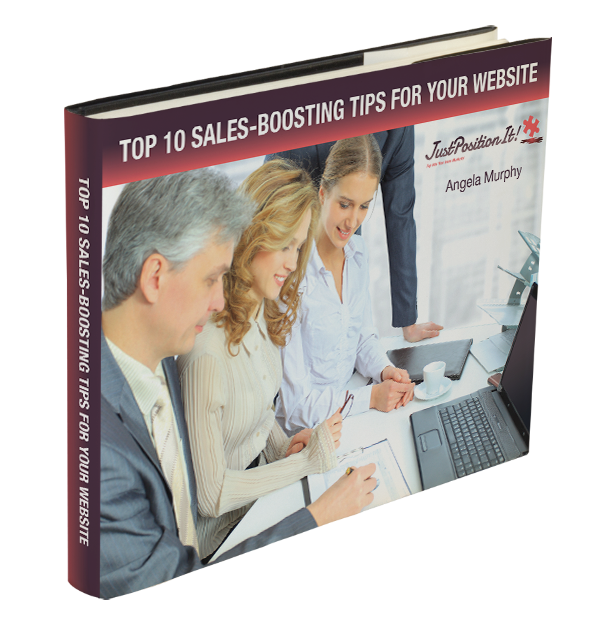 You'll discover:
When to use FAQs to drive prospects closer to purchasing.
How to quickly grab attention with your website and stand out.
What tactics to use that'll help you grow subscribers and leads.
Download it below, now.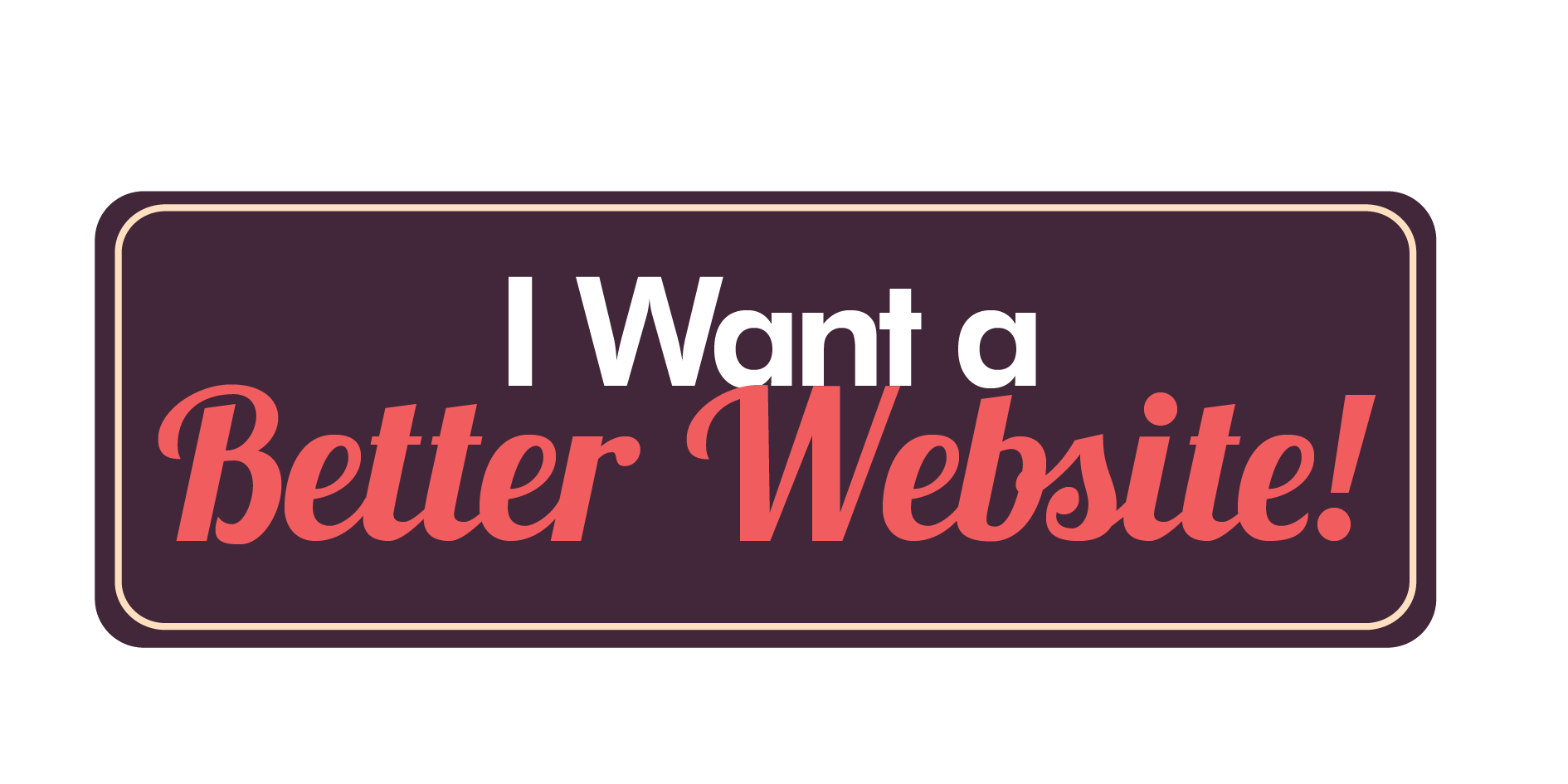 ¹https://www.statisticbrain.com/businesses-with-no-website-statistics/
²https://www.brafton.com/news/94-percent-b2b-buyers-research-online-purchase-decisions/