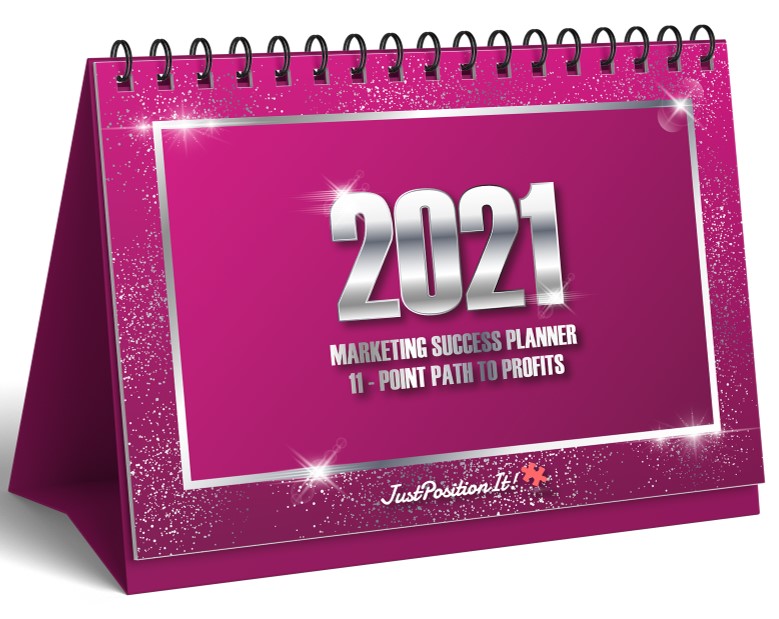 2021 Marketing Success Planner
Manage your marketing like the pros do! Whether you have a team of 1, 10, or 100, this planner is for you.
Marketing boosts your bottom line and how well you manage your marketing can be the difference between hitting your goals and failure. Yikes! Don't fall victim to this. This planner helps you stay on top of your initiatives using an easy framework. It's time to plan your marketing on purpose.
Download your planner now!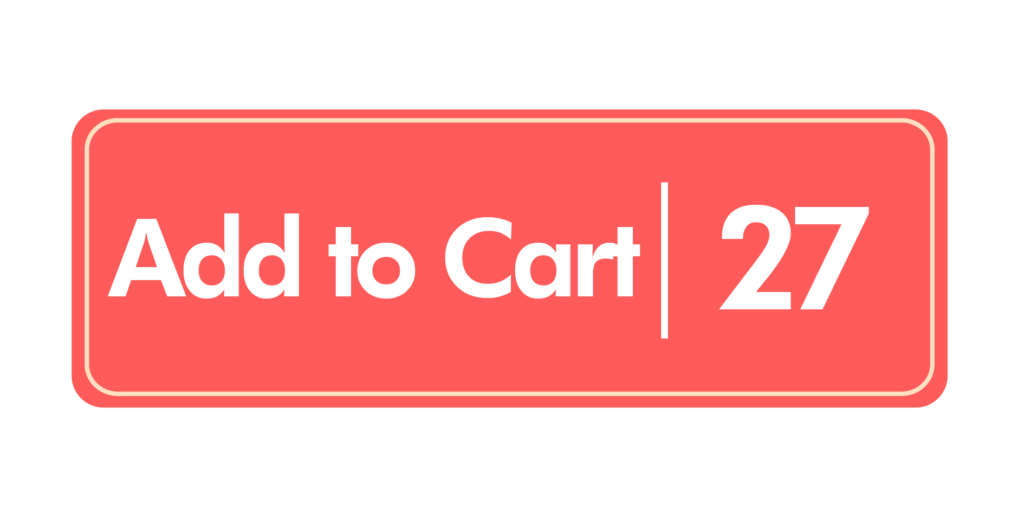 What You'll Discover
Say yes to going from confusion to clarity on what marketing initiatives are worth your time and how to spot the pitfalls and landmines that suck your productivity.
This planner shows you:
A simple 11-point review system for your marketing.
When you should check in on your creative projects.
How to easily document your results to see what's working and what's not.
Clear "'checkpoints" for your marketing plan progress.
When to contact your top clients.
How to stay creative and generate new ideas throughout the hustle and bustle of the year.
Exactly what metrics to track.
…and much, much more!
Results You Can Expect
80% of your results coming from 20% of your efforts.
This planner acts as a powerful tool giving you a repeatable, reliable system to help:
Analyze your marketing efforts.
Surface what strategies need to change course or pivot.
Uncover gaps or weaknesses in your marketing process or execution.
You can't track what's not measured. Through your careful oversight, this planner will demonstrate to you which marketing initiatives are bearing the most fruit.
Biz-Boosting Bonuses
Along with your planner, you'll get the following free bonuses:
Bonus #1: I'll send you a Marketing to do's worksheet to keep you organized and on top of your daily, weekly, and monthly tasks.
Bonus #2: You'll also get a one-page calendar so you never lose track of time.
Bonus #3: You'll also get a free guide named, "Copywriting: Get Results". ALL marketing needs great copywriting. This guide shows you:

Quick and easy tips to craft copy that sizzles
How to attract attention to your business.
The #1 thing you can do with your copy right now to drive more action.
25 real-life before and after's to see instantly how to improve your writing.
So, Who the Heck Am I and Why Should You Care?
Hi, I'm Angela, but my friends call me Ang.
Here's what I can do for YOU.
I've worked with over 100 businesses in the past 10+ years on their marketing planning, marketing strategy, and execution, so I truly understand how measuring your efforts boosts revenue. If you want practical knowhow that's helped drive millions in sales working with owners and leaders, I'm your gal.
You've got choices, so just remember these two things about me:
10X the Industry Chops: When it comes to industry experience, you're in good hands. I've been the mastermind behind the planning process in no fewer than 10 industries: coaching, real estate, financial services, not-for-profit, retail, education, toys, software, manufacturing, skin care and beauty, and health and nutritional supplements.
Training: I walk my talk. How can I ask you to let me coach you, if I don't receive coaching myself? I invest thousands and thousands of dollars into learning from top marketing, copywriting, and online business leaders so I can pass the knowledge over to you.
Product Details
Print Length: 15 pages
Author: Angela Murphy
Language: English
File Size: 3.5 MB
Guarantee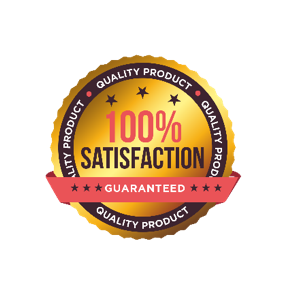 Customers enjoy a 30-Day Money-Back Guarantee on all digital downloads (non-courses) available on JustPositionIt.com. What you paid is what you get back (not including any taxes or shipping charges). If you're not 100% satisfied with your purchase, you can request a refund within 30 days of receiving your download, by sending an email here.
Product Reviews
"In today's multi-channel marketing environment, successful marketing campaigns begin with a well thought out and planned process. Ang's Marketing Planner is the perfect tool to ensure your campaigns are on track and the individual marketing activities are supporting your designated KPIs. By breaking it down into manageable pieces, this tool with its 'Critical Checkpoints' method, will keep you focused while giving you the flexibility to adjust and enhance your plan as situations tend to change. Once you incorporate the tool into your practice you'll see immediate results that will help you achieve your sales goals while growing your business."
Rick Fuerman
Senior Marketing Executive