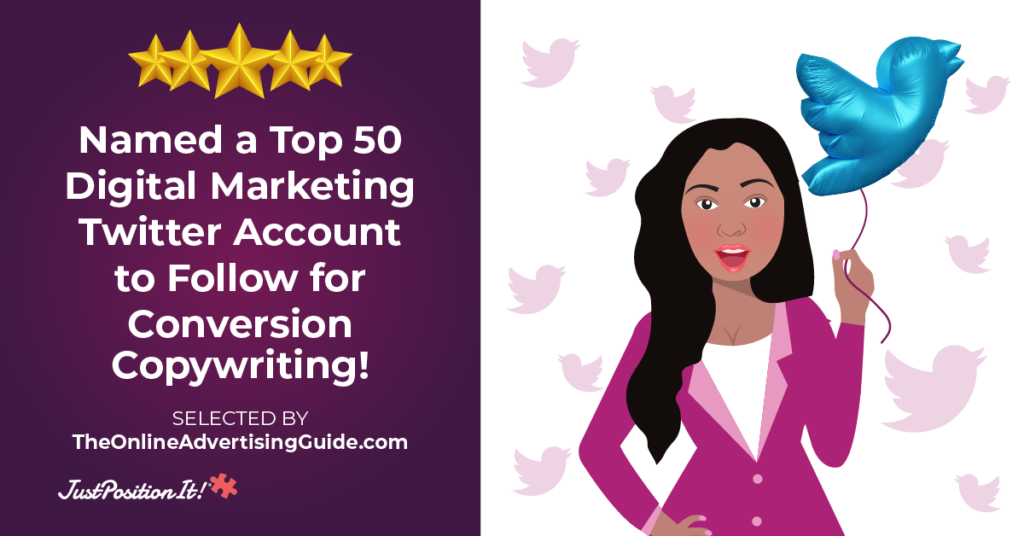 Have you heard this phrase?
Success doesn't come from what you do occasionally, but what you do consistently.
It's so true.
And it absolutely applies to your MESSAGING – in a big way.
Here's the thing…
When it comes to your messaging, you're always trying to create what I've coined as, Mindmemory™.
Mindmemory™ is built by driving a consistent message. So much so, that you and your brand become synonymous with that message.
How do I know MindMemory™ is a REAL thing?
I was recently named a Top 50 Digital Marketing Twitter Account to Follow by The Online Advertising Guide @adguider (for specialty in Conversion Copywriting). 🙌
Why did I get this recognition, you ask?
Messaging consistency.
Without fail for the past EIGHT years, I've produced and tweeted (@justpositionit) my fingers to the bone to deliver value for you, your business, and your messaging. 💖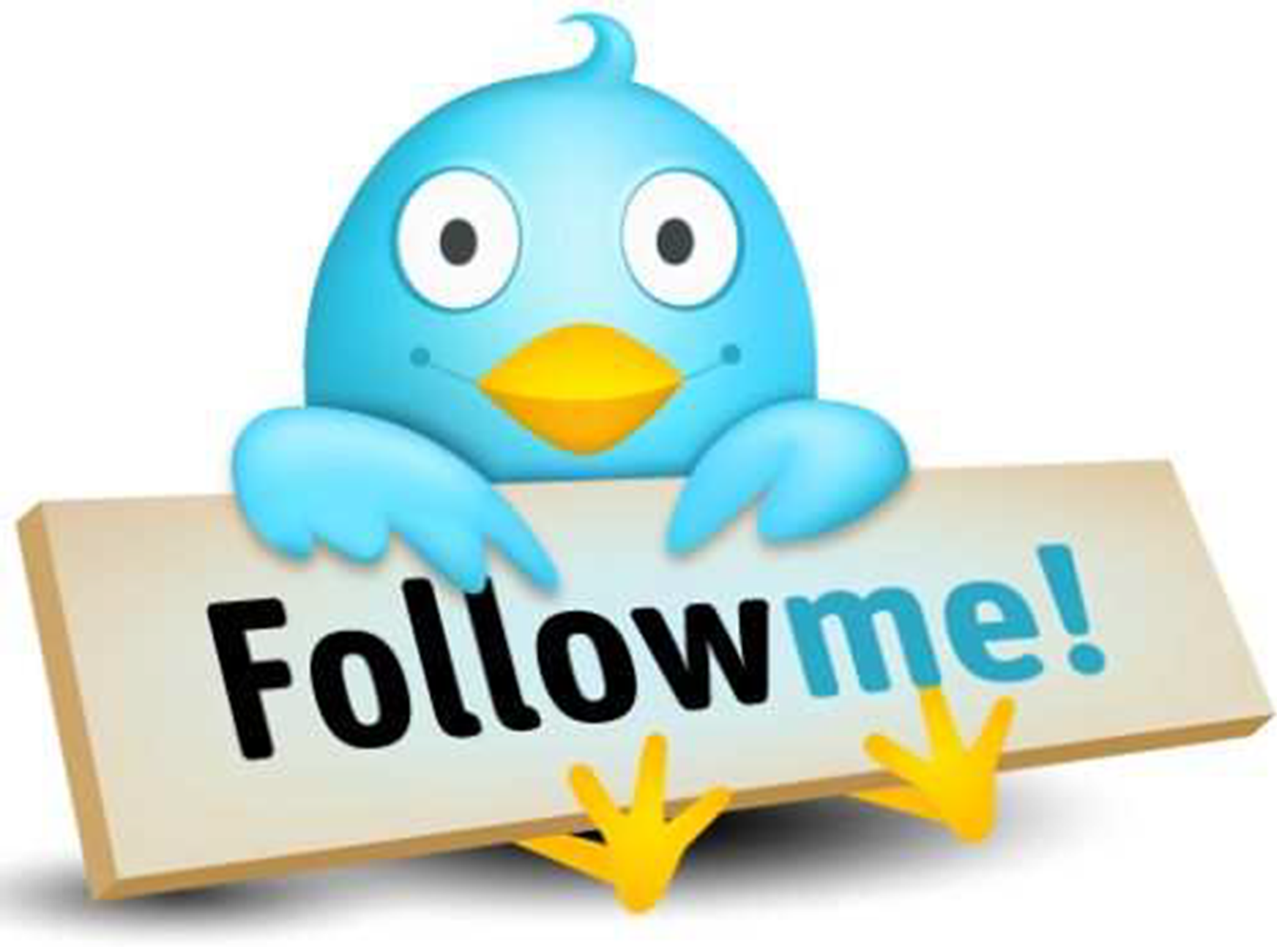 Let's work together to create MindMemory™ for your business.
Are you clear on how you transform the lives of your ideal clients?
Do you know the problem you solve with your product or service?
Is it difficult to explain how your firm is different from competitors?
Do you wish your marketing messages were more focused on buyers' needs?